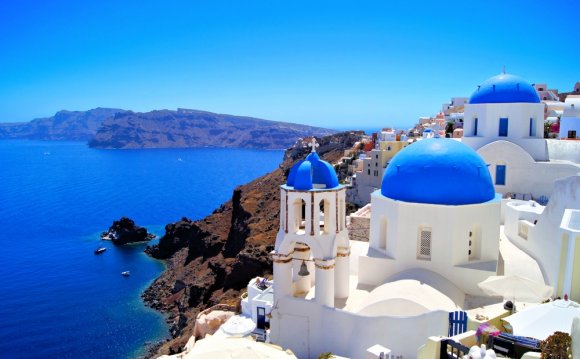 Gullets yacht charters offer exceptional value. What better way to experience the majesty of Turkey and Greece than on a traditional sailing Gullet charter boat? Wooden Gullets which are a large type of traditional sailing yacht are built in Turkey. They are becoming more and more luxurious with modern facilities expected on a luxury yacht charter vacation. Turkish Gullets can be hired in a range of sizes and each yacht can accommodate anywhere from 8-14 guests in comfort. Overall, Gullets offer exceptional value and first rate facilities for guests wishing to explore the Turkish coastline or the Greek Islands in traditional but luxurious style.
There are now hundreds of Gullets available for charter and needless to say, some are not as good as others. Many can be badly maintained and poorly managed and crewed which is why it's very important to use a good charter broker help you find the best yacht. CharterWorld uses reputable companies and we can recommend the best Gullets for your holiday based around your particular needs and preferences. "The quality, amenities and crew are extremely important and are crucial to a great vacation experience".
Turkish Gullets are not only beautiful classical boats but they are also very sturdy and solid in construction. Modern gullets utilize the finest materials, sophisticated equipment and modern technology to morph classical harmony with superior performance. Gullets also offer exceptional space for large groups and often offer internal and alfresco dining areas, sunbathing mats, air-conditioning, ensuite cabins and English speaking crew.
Some of the newest and largest gullets are now also equipped with a range of water sports equipment including snorkeling gear, canoes, windsurfers, large tenders, waterskis, jetskis and even spa pool's. At only EUR 1, 150 – EUR 3, 500 per person, a Turkish Gullet sailing holiday makes perfect sense as a way to combine luxury cruising on an economical budget. Gullets are available from a range of destinations throughout Turkey and Greece including Bodrum, Marmaris, Gocek, Antalya and Athens. They make a fantastic way to experience and memorable Turkish or about a Gullet yacht charter.
new website http://terrakolor.ru/
YOU MIGHT ALSO LIKE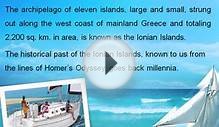 Athens boat charter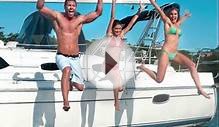 Rent Boat in Greece - www.boatgreece.com
Yacht Charter Greece/Kavas Yachting - Our new Oceanis 45
Share this Post