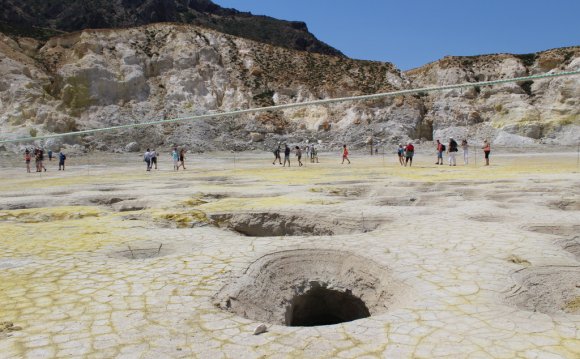 Our gulet trips in Greece were selected as the number one of 'Greece's top three cultural holidays' by The Telegraph (2014)
Our stylish cruises through the spectacular Islands of Greece are unforgettable journeys of exploration and discovery, the experience of a lifetime. If what you are looking for is a holiday that offers both delightful relaxation and stimulating fascination, discovering the ancient sites and the welcoming harbours of Greece, then our Gulet Cruises in Greece will be perfect for you.
"Cruising to the Cyclades was a joy from start to finish. The pleasure we had getting to know everyone, lounging on the boat and the land trips was immense, I can thoroughly recommend this voyage."
Margaret Harris, Bedfordshire, UK
Cruising on a Gulet
A wide range of gulets are available for travel in Greek waters, but we select the vessels used on our tours most carefully. Only boats that meet our high standards regarding comfort, technological quality and service levels are used on Peter Sommer Travels' cruises. Based on those standards, we can provide our guests with the high quality experience that they deserve.
The experience of a boat tour always relies on the quality of the crew and the service they provide. That is why we always work with captains of great experience and chefs of great skill, performing at their best to make our tours a perfect experience from beginning to end. We enjoy our on-board meals in a variety of panoramic settings, from remote coves via serene old fishing villages to lively and picturesque island ports. The shipboard meals are always freshly prepared on board by our chefs in the gulet's galley, where they create a great variety of excellent meals every day. They are complemented by the variety of local specialities we enjoy in selected restaurants ashore.
"The most successful, enjoyable and very best small group tour that I have taken primarily due to the fact that you had Heinrich as tour leader and a local guide Nota who was of immense value. They both worked seamlessly to ensure the success of this tour...Heinrich by the nature of his personality and ability as a tour leader, guide, lecturer and organizer ensured that we all had a fabulous time. A hard act to follow!"
Jay Olson, Hong Kong
Discovering Greece
Cruising through the Greek islands is a wonderfully adventurous experience that has a subtly different feel to our voyages along the Turkish or Italian coasts. Surrounded by the wide open sea, hopping from island to island, the horizon dotted with enigmatic rocky outcrops, confers a feeling of bold exploration, enhanced by the ambience of the islands themselves. Usually relatively, small, sparsely inhabited and wonderfully diverse in flora, fauna, local traditions, architecture and archaeology, each island is a small world unto itself.
YOU MIGHT ALSO LIKE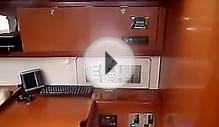 Gulet Cruise Greece - Turkey 2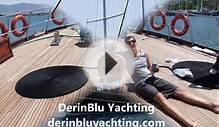 Gulet Cruises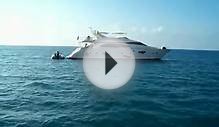 Gulet Cruises in Greece
Share this Post