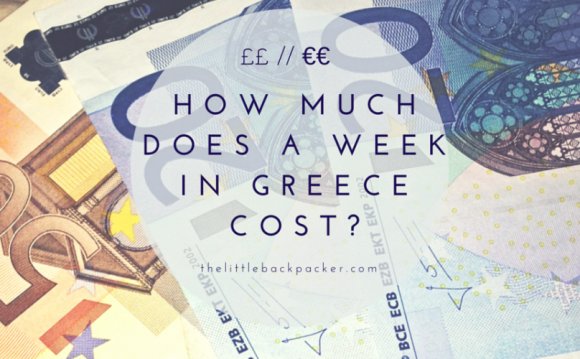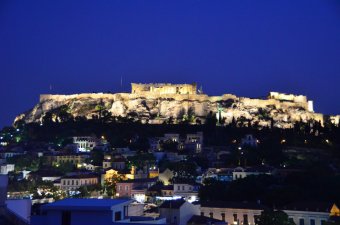 Greece's small geographical footprint is deceptive, if only for the fact that at least 6, 000 islands exist within its territory, to say nothing of it being the birthplace of modern civilization. You could spend a month or even a year in Greece, and likely be able to comprehend only a fraction of the treasures buried in its soil.Unfortunately, most people who aren't Greek Gods don't have that long to travel, let alone to devote to a single country, so this itinerary is crafted toward a more pragmatic end. If you've got about a week to spend in Greece and want to make the most of your time there, continue reading.
Athens
Athens is the site of Greece's busiest international airport, which means you'll almost certainly have to spend a portion of your week in Greece here. It's definitely not Europe's most beloved capital, the Arcopolis and some other historical areas notwithstanding, but I urge you to explore Athens for at least a couple days to appreciate it as more than a mandatory layover.
To be sure, you'd be hard pressed to spend more than a full day trekking up to the Acropolis and back, particularly if you visit during Athens' oppressively hot summer.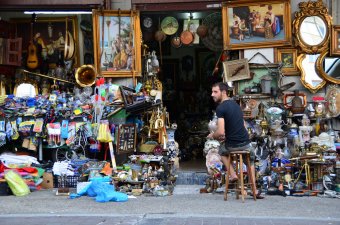 Instead, traipse through the charming historical districts of Monastiraki, Plaka and Thissio, take in the splendor of Syntagma Square or have a coffee in bohemian Metaxourgeio. Or, find something else to do entirely – just don't spend less than 2-3 days of your week in Greece in Athens.
The Greek Islands
It probably seems ridiculous to even attempt making a "Greek Islands" sub-section for this article, given the statistic I cited earlier RE: the number of islands that exist within Greek territory. Still, I imagine that visiting at least one of these islands is a top priority for your week in Greece, so I'll do my best to summarizing your options in a concise way.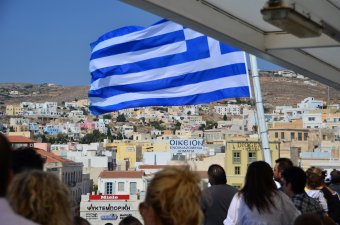 The two most popular Greek islands are definitely Santorini (for its white buildings and blue roofs) and Mykonos (for its out-of-this-world beaches), but other Greek Islands that are easy to reach by ferry from Athens' Piraeus port include Rhodes, Corfu, Naxos, Paros and Ios, while islands such as Ithaca, Ikaria and Koufonisia require more of a trek to reach, but are also more rewarding in the end. Spend the majority of your week in Greece – at least 3-5 days – on one of more of its islands.
Other Destinations in Greece
Have more than a week in Greece? Thank God. Thank Gods, Greek ones – all of them. If there is one wish I have, it's that my next trip to Greece will be longer. I want to venture north to the city of Thessaloniki, explore a wider array of Greek islands and visit the large island of Crete, which is a destination in and of itself.
YOU MIGHT ALSO LIKE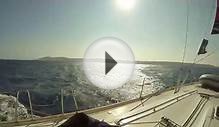 TGIT Going Pro on The Yacht Week in Greece 2013 (Week 34)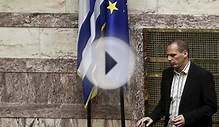 We will go bankrupt in a week, Greece warns creditors as ...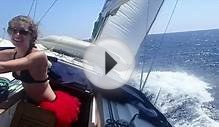 Yacht Week 2013 - Greece Week 32 - "The Sailing Slinkies"
Share this Post