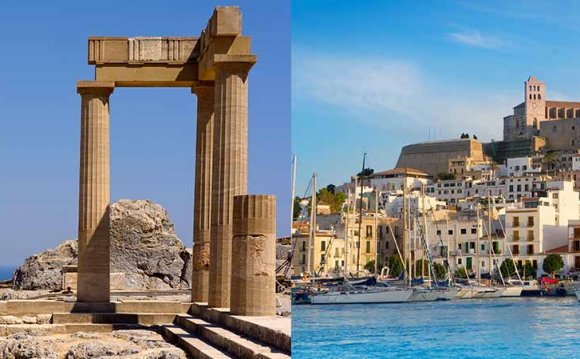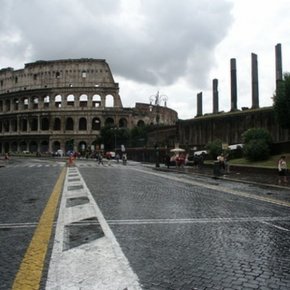 The Colosseum in Rome is one of many sights you can take in on a cruise of Italy and Greece. (Photo: Rome image by Reza Baktar from Fotolia.com )
Related Articles
A visit to Italy provides you with everything from a Papal audience to a tour of sites from films like "Angels and Demons." In Greece, you can look into ancient history through locations such as the Acropolis or the city of Mycenae which was immortalized in Homer's "The Odyssey." While intrepid travelers can explore these countries on their own, a cruise vacation offers many advantages, relieving vacationers from the pressure of planning the details of their trip.
Comfort
Cruises of the Mediterranean offer the opportunity to explore a number of cities throughout Italy and Greece in a short amount of time. In just 12 days, Holland America's Ancient Explorer or Mediterranean Tapestry cruise will take you to four cities in Italy and three in Greece. In the same amount of time, the Greek Isles cruise with Princess Cruise Lines can take you two three Italian cities and six ports of call in Greece. To recreate this kind of opportunity on your own, you would need to pack your bags and check in and out of various hotels every day of your vacation. By traveling with a cruise line, you're able to unpack once and return to the comfort of your familiar room every night. You also have the convenience of a friendly, English-speaking staff aboard the cruise ship to assist with your needs. You can return to the familiar American food, Broadway-style shows and scheduled events aboard your cruise ship at any time.
Travel
When traveling aboard a cruise ship, you can leave the logistics of getting from point A to point B up to the pros. While you would have to navigate a foreign ferry system to get from Italy to Greece on your own, your cruise ship will deliver you from one coast to the next. You will also save yourself the cost of renting a car or boarding a train to get between cities. Holland America's Mediterranean cruises visit ports in Rome, Livorno, Trapani, Naples, Messina and Venice in Italy as well as Athens, Mykonos, Monemvasia, Corfu and Katakolon in Greece. With Princess Cruise Lines and Norwegian Cruise Lines, you can visit Santorini, Mykonos, Athens, Katakolon and Corfu in Greece and Rome, Naples and Venice in Italy.
Tours
Scheduled shore excursions make it easy to select the tours and experiences that you want to include in your vacation. Reliable, experienced tour guides can introduce you to popular sights such as the Acropolis, Herculaneum, Mt. Vesuvius and Vatican City. Some excursions will provide experiences that might be difficult to plan on your own. Disney Cruise Line offers a tour of the Italian countryside complete with olive-oil tastings. With the Princess Cruise Line, you can sample a buffet of local specialties while enjoying a folkloric show in Olympia. For those who prefer to explore on their own, some cruise lines, such as Holland America, will provide transportation from the port to the city center.
Top 10 best bathroom vanity sink tops countertopscolumbia.com.
YOU MIGHT ALSO LIKE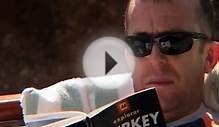 Archaeology tours | Turkey, Greece & Italy | Peter Sommer ...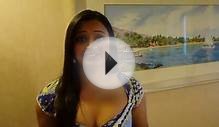 Norwegian Jade Cruise - Greek Isles - Tour and Review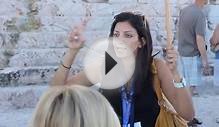 Italy and Greek Isles Cruise
Share this Post