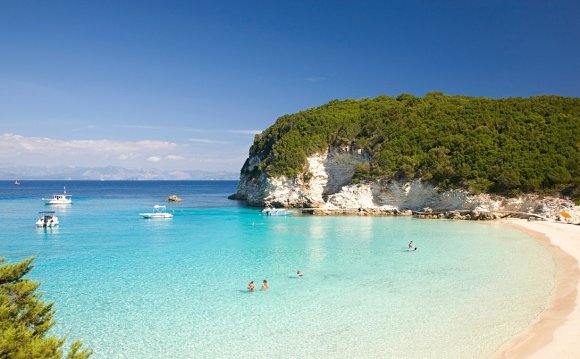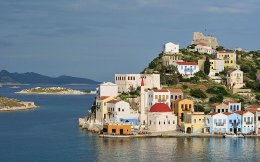 Andreas Andreadis, president of the Greek Tourism Confederation, said: "The fact that up to 800, 000 visitors are currently enjoying their holiday in Greece, and a similar number were here right throughout the economic difficulties, shows that holidays to Greece really haven't been affected by the economic difficulties.
"Our advice to visitors is simply to bring extra cash with them. In every other way, they will enjoy exactly the same holiday experience they were expecting. In actual fact, with the stronger pound and the many holiday bargains that exist at the moment, this is an ideal time to visit. British tourists will be made to feel more welcome than ever."
In June, when stories about a migrant influx to islands such as Kos coincided with a drop in interest in the South Aegean and Ionian islands, Crete seemed to be one of the main beneficiaries, Trivago said, experiencing a surge in accommodation searches.
Holidaymakers are returning this month however, with searches to the South Aegean now accounting for 37 per cent of all searches to Greece - 2 per cent more than last month. Searches to the Ionian Islands now account for 25 per cent of all searches, it said, 3 per cent on last month.
Chris Wright, managing director of tour operator Sunvil, said that, although bookings to Greece were ahead at the start of the year, from February onwards they slowed.
"Last week, following the announcement of a potential deal, confidence in travel to Greece has improved, " he said, "and - with the reopening of banks on Monday - we have seen another bounce in confidence."
He added that holidaymakers were still very keen to travel to Greece.
Thomas Cook said its bookings had also been strong, with less left to sell in the 'lates' period compared to the same period last year. However, it said it still has "some amazing deals" for customers who haven't yet booked.
Booking.com had more evidence of a bounce back on its website. A devastating drop in the number of Greek rooms reserved between June 17 - when the Greek central bank warned that the country could be thrown out of the EU - and July 17, has been followed in recent days by an increase in reservations above and beyond the number made last year.
Overall, Booking.com said that global bookings to Greece had increased by 41 per cent in the first half of 2015 when compared to the same period last year.
Provisional data released by SETE (the Association of Greek Tourism Businesses), gathered from the Greek Civil Aviation Authority, Athens International Airport, and individual regional airports, showed a 3.2 per cent increase in international airport arrivals in June 2015 as well as a 6.7 per cent increase between January and June 2015.
YOU MIGHT ALSO LIKE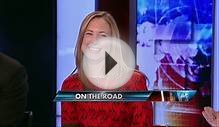 Finding the Best Travel Deals to Europe
Best Hotel Deals Athens Greece Best Hotel Deals Athens ...
Travel deals: APT's 15-day Greek Islands and Turkish ...
Share this Post