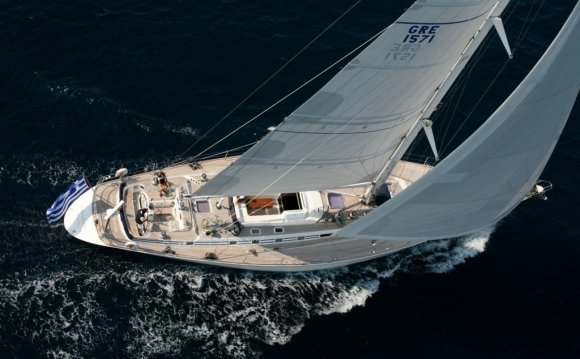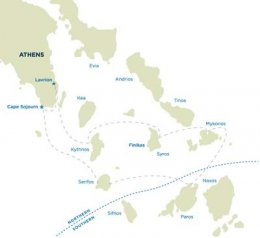 Arrival
International flights will be booked into Athens International Airport Greece which offer service by British Airways, American, Delta and Olympic. The airport is located 1 hour from downtown Athens. If you are taking advantage of the one night hotel stay or staying any additional nights before you depart on Saturday, you will need to find transportation from the airport to your hotel. On Saturday, a provided shuttle will take you on a 30 minute transfer to our base location at Lavrion if you choose to stay the night before your sailing vacation in Athens.
The cost of the transfer will be included in your charter price.
What Airport do we fly into?
Athens International Airport (ATH).
Where do we board the Yacht?
Athens Marina, Lavrion. Shuttle from the hotel is provided on a luxury shuttle.
Is there internet and cell phone service available?
Most of the islands you will be visiting have internet cafes and a few ports have wifi access for free. You can also purchase an aircard at the base to allow you to have unlimited anytime internet access. The fee for this is 75 euro per week.
Cell phone coverage is available everywhere throughout the week. The base can also offer a local cell number for 25 euros per week plus usage through cards that can be purchased at local kiosks.
Who can we call if there are any issues while traveling to the yacht?
In case of any issues or emergencies, you can contact our Base manager Alex Mazarakis at +78 .
Will our plugs on our electronics work in the outlets or do we need a European adapter?
The vessels in Greece do have European outlets. If you will be bringing electronics that need to be plugged in, be certain to bring along an adapter US to European.
What time to do we board the yacht?
Boarding time is at 5pm on Saturday at Athens Marina, Lavrio and check out time is 9am on the following Saturday.
What is the currency used in Greece?
Greece uses the Euro. Credit cards are taken everywhere, and ATM machines are widely available. Travelers to Greece planning to use their ATM or credit cards should call their carrier before traveling to make sure their card is set up to be used overseas.
What is the main language? Is English enough?
Greek is the predominant language, but English is spoken everywhere.
How should we pack?
Ashore, you will need good shoes and casual, cool clothing—the streets are often cobblestone, and the ancient archaeological sites often have uneven stony ground. A broad-brimmed hat, sunscreen, and good sunglasses are essential.
What's the climate like?
Average temperatures April through October are 76-82 degrees and water temperatures average around 75 - 80 degrees.
YOU MIGHT ALSO LIKE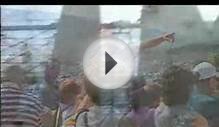 Greece vacation
Day 5 Wexler Greece Vacation in Santorini; Sailing ...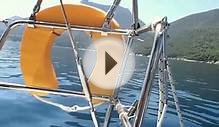 Beautiful Sailing Trip Vacation in Greece of Europe
Share this Post