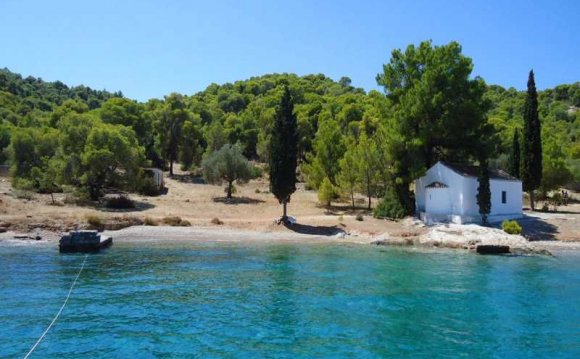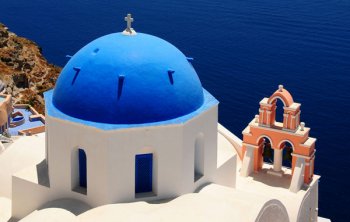 | | | | | | | |
About Chartering in Greece
Greece has a deeply rooted affiliation to sailing, arising from their mythology and the books of Homer, the Iliad and the Odyssey. Chartering in the storied Greek Islands offers pristine waters, steady winds, history at every stop and an established yachting infrastructure. Having sailed the Greek waters for years, our brokers are experts on what makes the ideal charter in Greece, and are here to help you plan your yachting vacation.
Getting to Greece
The very best yachts for charter in Greece are permanently based in Athens, which has world class marinas with all the amenities you could need. The best way to get to Athens to start your charter is to fly in to Athens International Airport Eleftherios Venizelos. There are direct flights from a range of European cities throughout the year, making it easily accessible.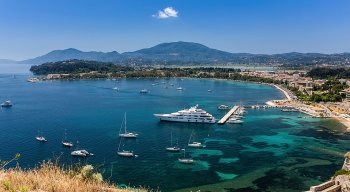 Flying from America, there are direct flights from New York JFK and Philadelphia in the summer season, and from other American cities you will either change at one of these airports, or take a connecting flight from a European city, which will depend on your airline of choice. If you are travelling from Canada, there are a number of direct flights from the likes of Toronto and Montréal, or, as with flights from the USA, you will have to change at a European airport.
From Athens International, you can then take a taxi to the port to start your charter!
This Greek islands generally have a "Dry Mediterranean" climate, which makes them nearly perfect for chartering during the non-winter months. The weather in the islands is almost always sunny and dry during the summer, with the temperature hot during the day and pleasantly warm at night. Winters are chilly and wet and therefore make chartering risky, but summer in Greece lasts longer than in the likes of France and Italy, extending the charter season and allowing you more time to sail!
The Etesian winds generally blow from May to October, but can be quite strong in July and August, particularly in the Cyclades islands. When the winds are strong, itineraries can be interrupted and transit hazardous. Please read the information about wind in each of the areas above and discuss your with one of our experts when booking your Greece charter.
Boatbookings is here to help find the perfect yacht for your Greek yacht charter. See a selection of our Greece Charter Yachts or simply contact us and we'll recommend the best boat for you.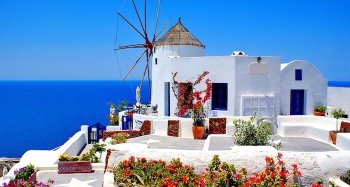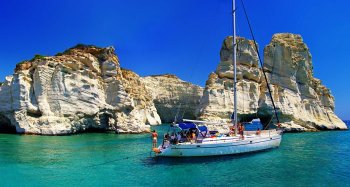 new website https://goo-gl.ru/
YOU MIGHT ALSO LIKE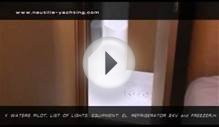 Sailing Yacht Charters in Greece Jeanneau 57 Sailing Boat ...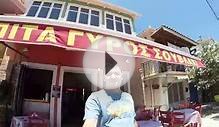 Our trip to Lefkada, GREECE - Beautiful beaches, boat rent ...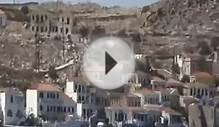 Reaching Halki
Share this Post