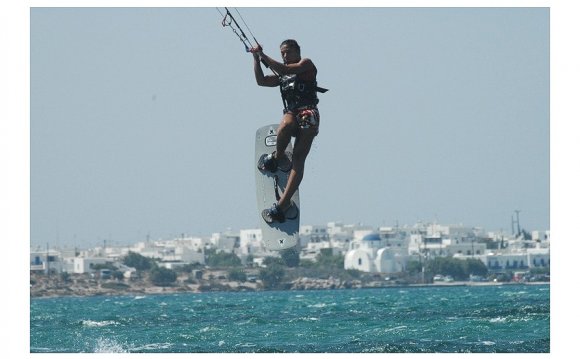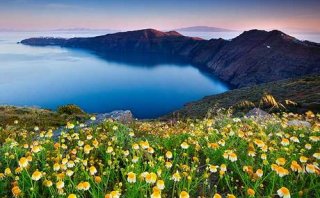 Why go?
Other island silhouettes on the horizon, a transparent sea lapping a sand or pebble shore (there's a special Greek word for the sound – flísvos), a congenial beach bar a few steps away… for many visitors, these are the essentials of a holiday in the Greek islands. Venture further inland, however, and you will find atmospheric villages and monasteries, world-class museums and a laid-back lifestyle pursued mostly in public.
The Cyclades are most enjoyable in late spring – when the landscape is still green.
Since the turn of the millennium - even more so after hosting the 2004 Olympics - Greece has raised its accommodation game. While concrete-box hotels still abound, some imaginatively designed luxury/boutique hotels now beckon – often realistically priced, given the economic crisis. Dining out may prove a revelation for those who remember corrosive retsina and oily casseroles from their backpacking days, or stodgy euro-grub on a package holiday.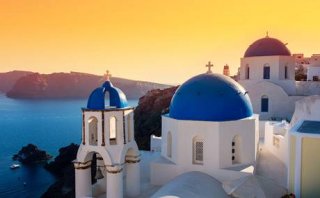 There's been a resurgence of pride in regional specialties (including wine from legacy grape varieties), and more careful cooking based on the superb raw materials that were always a mainstay of tavernas patronised by Greeks rather than tourists.
Telegraph Tour
Experience an extraordinary two-week luxury journey around the southern Mediterranean in the company of some of our best-loved contributors, including cartoonist Matt Pritchett, art critic Alastair Sooke, wine correspondent Victoria Moore and historian Dr Bettany Hughes.
When to go
Most Greek islands are "open for business" from Orthodox Easter until mid-October; southerly Crete and Rhodes stretch that to late October, though Skiáthos and Corfu in the north shut down weeks earlier. For discounted room rates, better taverna service and moderate weather, mid-May to late June, all of September, are the best times. During July and August, everything is fully functioning and the sea thoroughly warmed up, but you'll have to contend with crowds and either intense heat or the meltémi, the infamous northerly wind which buffets beaches all afternoon. In the Ionian islands, its cousin, the maïstros, blows from the north-west. The only real winter options are Kérkyra town, Haniá or Réthymno on Crete, and Hydra. They are big enough, student-y enough, or close enough to Athens to stay lively.
Travellers will find atmospheric villages and monasteries, world-class museums and a laid-back lifestyle.
YOU MIGHT ALSO LIKE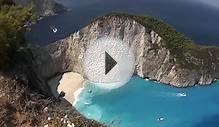 Top places to visit on Zakynthos Island in Greece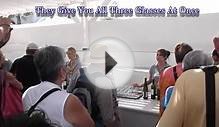 Santorini Greek Island Cruise High-Definition Video 1080p ...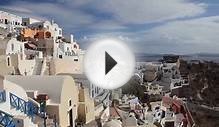 (Nature Relaxation Video) Greek Islands Santorini Extended ...
Share this Post