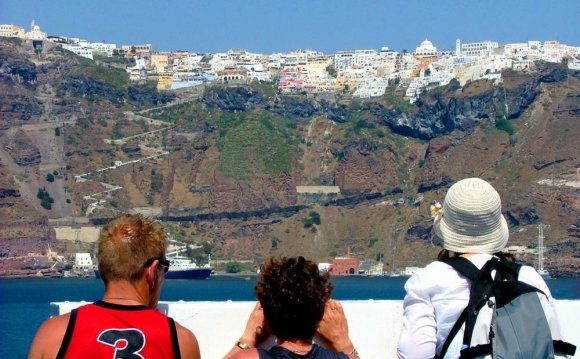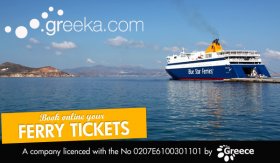 Want to book Greek ferries to the Greek islands? This is the right place!
We offer a modern and updated online booking engine where you can search for itineraries of Greek ferries and book ferry tickets quickly and easily in 4 steps. We suggest itineraries to all Greek islands, Italy and Turkey.
You will also find information about ports of Athens and Greece, ferries companies and general information about ferries.
Book your ferry tickets online
Our Greek ferries services: Apart from booking ferry tickets, our user-friendly online system also offers photos and list of facilities of every ferry company. Our well-trained staff is ready to answer any question you might have about ferry bookings, terms and tickets cancellation policies.
Do not hesitate to contact us by mail or phone.
Want to know who is Greeka? We are a company licensed by the GNTO (Greek National Tourism Organization) with the No 02560.
Why book your ferry tickets with Greeka?
35, 000 passengers annually also book with us!
We offer ferry tickets to all Greek islands, Italy and Turkey.
Payments through secured server.
We are constantly there for support via phone & e-mail.
Have your ferry tickets sent at home/office or collect them on port before departure.
We send SMS notifications about ferry trip.
Read some reviews about our services
Perfect handling
by chris_simons
Trustful company
Easy pick up at the quay
Ports in Athens and mainland Greece
Information about the 3 ports of Athens and the main ports of Greece from which Greek ferries leave to the islands.
Ferry companies
Information about the important Greek ferries companies serving the Greek islands, Italy and turkey: Blue star ferries, Hellenic Seaways, Minoan lines, Nel lines, Superfast and more ferry companies in Greece but also information about the ports of Athens (Piraeus, Rafina and Lavrio) and the most important ports of Greece.
Terms, cancellation of tickets and embarkation policies
Terms and Conditions
Before making any ferry tickets reservation, read first our terms and conditions.
Amendment and Cancellation of Issued Tickets
Information about the amendment and cancellation policy of already-issued ferry tickets.
Embarkation and Cancellation Policy of Companies
Read the embarkation terms and cancellation policies of ferry companies.
More about Ferries in Greece
Discover more information about ferries such us ferry types, discounts, certifications and more.
Ferry types and ticket discounts
Ferries types
Read about the types of Greek ferries: car ferries, catamaras, flying cats and highspeed ferries.
Ferries trafic live on map
View traffic of ferries in real time on an interactive map
Offers and discounts
Information on the various offers and discounts proposed by ferry companies. You can make use of these offers through our online booking engine.
On board
People with special needs on board
Read about the facilities on ferries so that people with special needs enjoy a comfortable ferry trip.
Pets on board
Special facilities are provided to make sure that pets have a safe and comfortable trip on board.
Quality and certification of ferries
Security system
Information on the security terms of the Greek ferries: safety equipment, trained crew, technical means and the official certification of security services.
ISO Certification
The Greek shipping companies do their best to comply with international safety laws and quality standards to offer you a comfortable and enjoyable ferry trip. For their services, some ferry companies have been given an ISO Certification.
Environmental policy
Some ferry companies have set a strict environmental policy to protect the Greek seas.
Ferries between Greece and Turkey
Ferries from Greece to Turkey
Information about ferries between Greece and Turkey (Ayvalik, Cesme, Datca, Dikili, Marmaris)
Ferries to Crete
Ferries to Crete
new website https://gostei.ru/
YOU MIGHT ALSO LIKE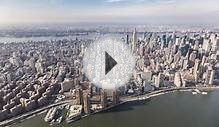 Flights to Greek Islands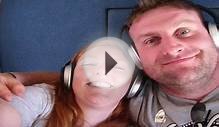 Island Of Hydra, Poros & Aegina On Athens Greek Island ...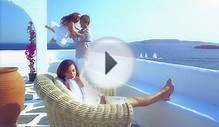 QUANTO Greek Islands
Share this Post