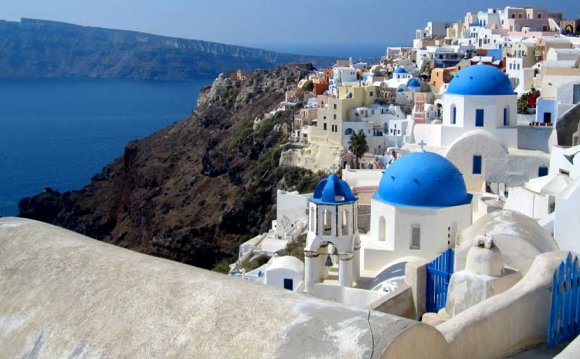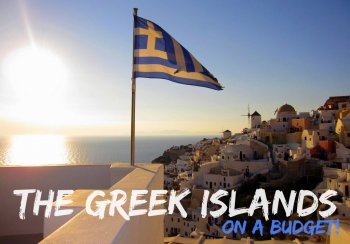 THE GREEK ISLANDS
Everyone wants to visit the Greek Islands at some point in their lives, right? I mean, how could you resist the urge to want to watch one of Santorini's famous sunsets and visit the beautiful beaches of the lesser known island of Milos?
Many people are under the impression that it is extremely difficult to visit the Greek islands on a budget. This may be true for those who lack the skills when it comes to planning and researching for a trip, but in reality those who arrive prepared will find that that are a variety of ways to visit the Greek Islands without breaking the bank.
GETTING TO GREECE
From the United States:
Getting to Greece is easy although it can be quite pricey depending on where you are flying from. For those of you flying from the United States, one of the best tips for finding cheap flights to Greece is to always look for flights departing out of major U.S. hubs. For example: LAX, JFK, ATL, BOS, IAD, MIA. All of those airports are major hubs in the United States and are usually great starting points when looking for the best deals on flights to Greece.
The best websites to use when searching for flights to Greece and the Greek Islands is Skyscanner and Google Flights. Use both of these sites in conjuction with each other to see what you can come up with for prices.
From Europe: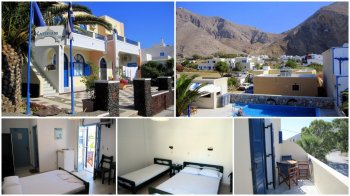 If you're already in Europe then you're more than halfway there. Simply log onto Skyscanner and Google Flights and begin your search. Again, the best deals are always found when searching for flights from major European hubs such as LON, LHR, MUC, BCN, FCO and those are just a few examples of the major hubs in Europe. You'll likely find great deals on flights to Greece on airlines such as Aegean, Olympic and Ryanair.
YOU MIGHT ALSO ENJOY:
GETTING TO THE GREEK ISLANDS
Flying to the Greek Islands
Flying is by far the quickest and most convenient way to reach the Greek Islands. The problem is that not all islands have airports, therefore some islands require you to take ferries in order to reach them.
Below you'll find a short list of the Greek Islands that DO have airports although finding flights to some of the smaller ones islands can be quite tough due to intermittent flight schedules.
Chios (JKH)
Chania (CHQ)
Corfu (CFU)
Heraklion (HER)
Ikaria (JIK)
Ioannina (IOA)
Kefalonia (EFL)
Kos (KGS)
Leros (LRS)
Lesvos (MJT)
Milos (MLO)
Mykonos (JMK)
Naxos (JNX)
Paros (PAS)
Rhodes (RHO)
Samos (SMI)
Santorini (JTR)
Skiathos (JSI)
Skyros (SKU)
Syros (JSY)
Zakynthos (ZTH)
YOU MIGHT ALSO LIKE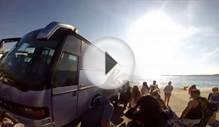 Greek Islands Med Experience Tour 2015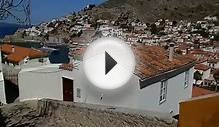 Beautiful Hydra (Ύδρα) island, Greece, a tour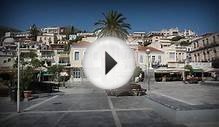 Samos Island Tour in 6min - Greece
Share this Post