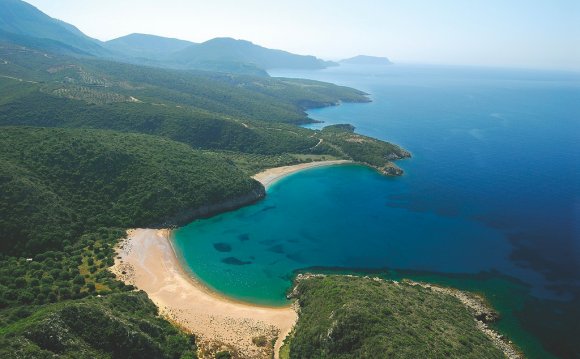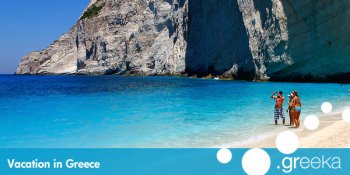 Organize your vacation in Greece and the Greek islands
Greece and the Greek Islands are among the most favourite tourist destinations in the world. Greece is a country of natural beauty and charm which welcomes every year millions of visitors from all countries. Organize your vacation in Greece with us.
Before you go
There are many types of vacation in Greece. Greece vacations can be spent on the beaches of the most popular locations in Greece, but you can also organize your holidays depending of some particular activities like sports, archaeological sites to visit, yoga, painting courses and many more.
Check the different holidays types in Greece but also view all sports in Greece that you can practice during your vacation.
We propose many vacation packages in Greece. Just send us a request and we will inform you in the shortest delays.
Few words about vacations in Greece
Greece is a European country, located on the southeastern side of Europe, in the Mediterranean Sea, between Italy and Turkey. Despite its small size, it is considered one of the top holiday destinations in Europe due to the gorgeous natural beauty, the careless lifestyle and the interesting sightseeing.
Vacations for all seasons and types
Whether for winter or summer vacation, Greece offers many options to its visitors. One of its strong advantages is the warm Mediterranean weather that allows traveling at ease and is ideal for perfect tanning in summer! On the sandy beaches of the Greek islands you will fall in love with the unique blue color of the Aegean or the Ionian Sea.
For those who are fond of sports, many kind of sports are provided on the hot tourist destinations all over the country. The more adventurous can choose from windsurfing, kitesurfing, rafting, hiking, rock climbing, kayaking offered in many places. For those who seek a more relaxed version of active Greece vacations, they may choose from horse riding, golf, biking or even from a kind of the special Greece holiday packages, including gastronomy, archaeological, medical, religious holidays that will give you an insight to particular aspects of this magnificent country and will bring you in actual touch with its deep roots and culture.
However, Greece is not only a summer land. If you love snow sports or romantic relaxation next to the fireplace, then you only have to choose between popular winter destinations such as Kalavryta, Zagoria, Arachova and many others.
In Greece you will find all types of accommodation, from luxurious villas and hotels to rooms to let and camping sites. Whether you want a budget or a luxury holiday, this is the ideal place.
The Greek culture
The rich culture is another reason why Greece has seen that popularity. The archaeological miracles from the classical times or even earlier, such as the Acropolis of Athens, Ancient Olympia, Delphi and Epidaurus, constitute major tourist attractions. On the other hand, the Byzantine era has also left an evident stamp, as seen on the countless churches and monasteries spread all over Greece. Religious festivals, cultural events and panigiria take place every year in any spot of the country, while the different traditions, cuisine and local products vary from place to place.
Despite the rich history and the many wars that Greece has undergone, it would be wrong to imagine it as a deep thought country dipped in philosophy. The Mediterranean temperament does not leave much space for that, as you will easily realize on your vacations in Greece. The famous Greek night seems never to end, especially in Athens. Characterized as the city that never sleeps, it boasts a more than vivid nightlife, with hundreds of clubs, bars, cafes, restaurants and taverns. Theaters and music scenes with every kind of music, including the Greek music as well, are filling the city with melodies and a constant movement till early in the morning. The islands of Mykonos island, Rhodes island, Corfu island, Ios island follow the same entertainment style, more or less. No matter where, it is guaranteed that you will not get bored!
Look for the Greece vacation packages proposed in our travel guide and find the most appropriate for your needs, so as to enjoy a wonderful trip with your family, your partner or by yourself!
new website https://funpress.ru/
YOU MIGHT ALSO LIKE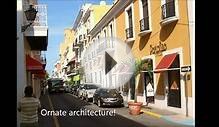 Where to go for your tropical holiday!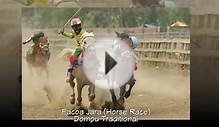 The Secret of West Nusa Tenggara - Where to go in Indonesia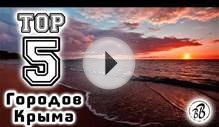 Top 5 best resorts of Crimea. Where to go for a vacation ...
Share this Post